Connect with an Accuflow Systems Representative to configure a custom cart solution!
Cleanroom Products For Sterile Working Environments
---
Accuflow Systems offers all the cleanroom products you need to ensure you are operating a safe working environment. With one call, you can count on us to take care of your supply needs.
Our team provides consistent and knowledgeable service and takes the time and effort to ensure that you receive the right product, the first time, on time.
---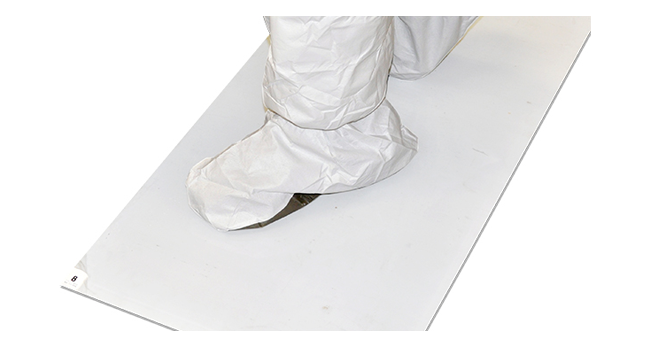 Cleanroom equipment, supplies and disposable products for a wide range of applications.
Contamination Control & Disinfectants
---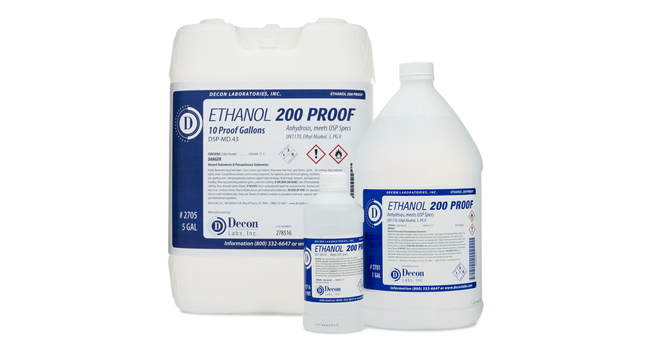 Cleaning solutions for contamination control and disinfectants of controlled environments.