---
Connect with an Accuflow Systems Representative to configure a custom cart solution!
---
Reliable Sanitary Pressure Transmitters & Gauges
---
Accuflow Systems partners with manufacturers who are committed to designing the most reliable line of sanitary pressure transmitters and gauges. High-precision monitoring of the process pressure as well as reliable protection against contamination during the running process are decisive criteria in such applications. In the life science industry, even higher demands are placed on material quality and often also on precise adherence to the specified pressure specifications, which are met by special pressure devices for pharmaceutical and biotechnical applications. Versions are also available for very low pressures, for very high pressures, for differential pressure or remote pressure measurement.
PendoTECH
---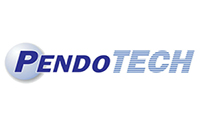 PendoTECH's Single Use Pressure Sensors measure static and dynamic pressure of gases and liquids.
Anderson-Negele
---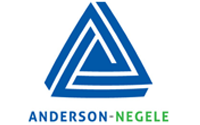 Anderson-Negele's line of pressure transmitters and gauges can optimize your process.