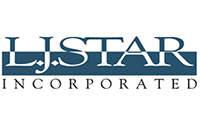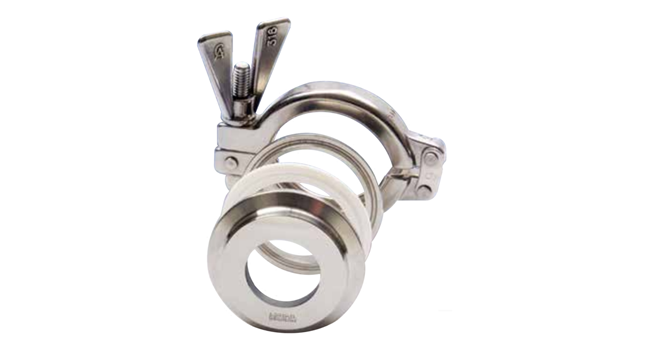 ---
Connect with an Accuflow Systems Representative to configure a custom cart solution!
---
Sanitary Sight Glasses for Process Observation
---
L.J. Star is a leading supplier of process observation equipment including: a variety of sight glass and gage glass; sight windows and sight ports; visual flow, sight flow and tank indicators; sanitary fittings, mounts and clamps; level gages; light ports, luminaries and tank lights; camera systems; and accessories including wipers and timers.
At L.J. Star, we stand behind our products and provide third-party documentation of product performance claims and standards compliance, unlike some other suppliers. Product lines include METAGLAS® Safety Sight Windows, Lumiglas® Explosion Proof Lights and Cameras, Visual Flow Indicators, Sight Ports, Sanitary Clamps, Magnetic Level Gages and Gage Glass.
METAGLAS is the #1 selling fused sight glass, proven in thousands of installations around the world. Unlike some other sight glasses, it meets stringent DIN 7079 and DIN 7080 quality standards, and has been tested and proven to meet The USP Type 1 standard.
Applications expertise is important in terms of being able to spec the right process observation equipment. Because we understand our customers' applications and requirements, we can anticipate challenges, customize solutions, provide proper documentation and think of things our customers don't.