Piping insulation is essential for thermal control, condensation prevention, and energy efficiency in various applications, including sanitary processes where materials should be non-absorbent, cleanable, and compliant with sanitary regulations.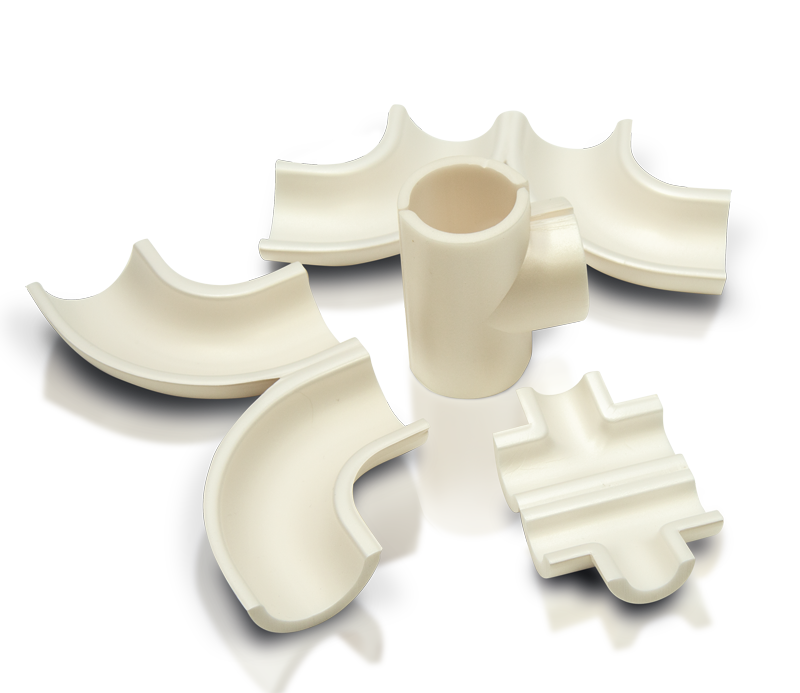 T-FIT Insulation Offers a Trustworthy Insulation Solution for a Variety of Manufacturing and Cleanroom Environments
---
T-FIT Insulation offers products for a variety of manufacturing and cleanroom environments. With unmatched performance and minimal maintenance, T-FIT offers a trustworthy solution for your application. From start to finish, T-FIT makes insulation decisions easy. Installation is simple and straightforward, even when time and space are tight. The modular design of the insulating components makes maintenance inspections a simple 'open and close' operation. And with a decade and more of active service ahead, the investment is easy to justify. Not only does the T-FIT range combine the highest performance with the highest levels of protection from an insulation material, but a service life measured in years makes for a Total Cost of Ownership that boosts the bottom line.
---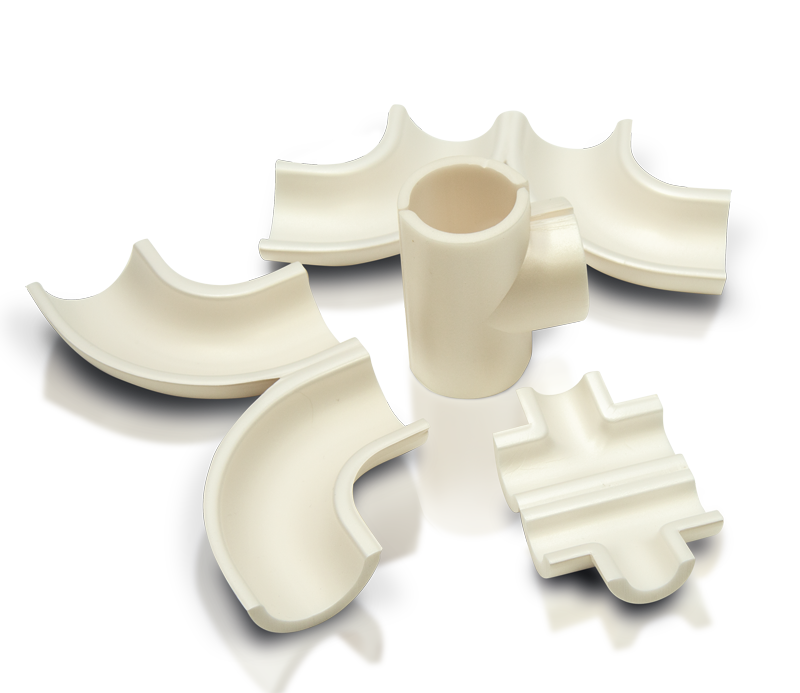 The leading modular cleanroom insulation system for pharmaceutical, biotechnology and semiconductor manufacturing.
---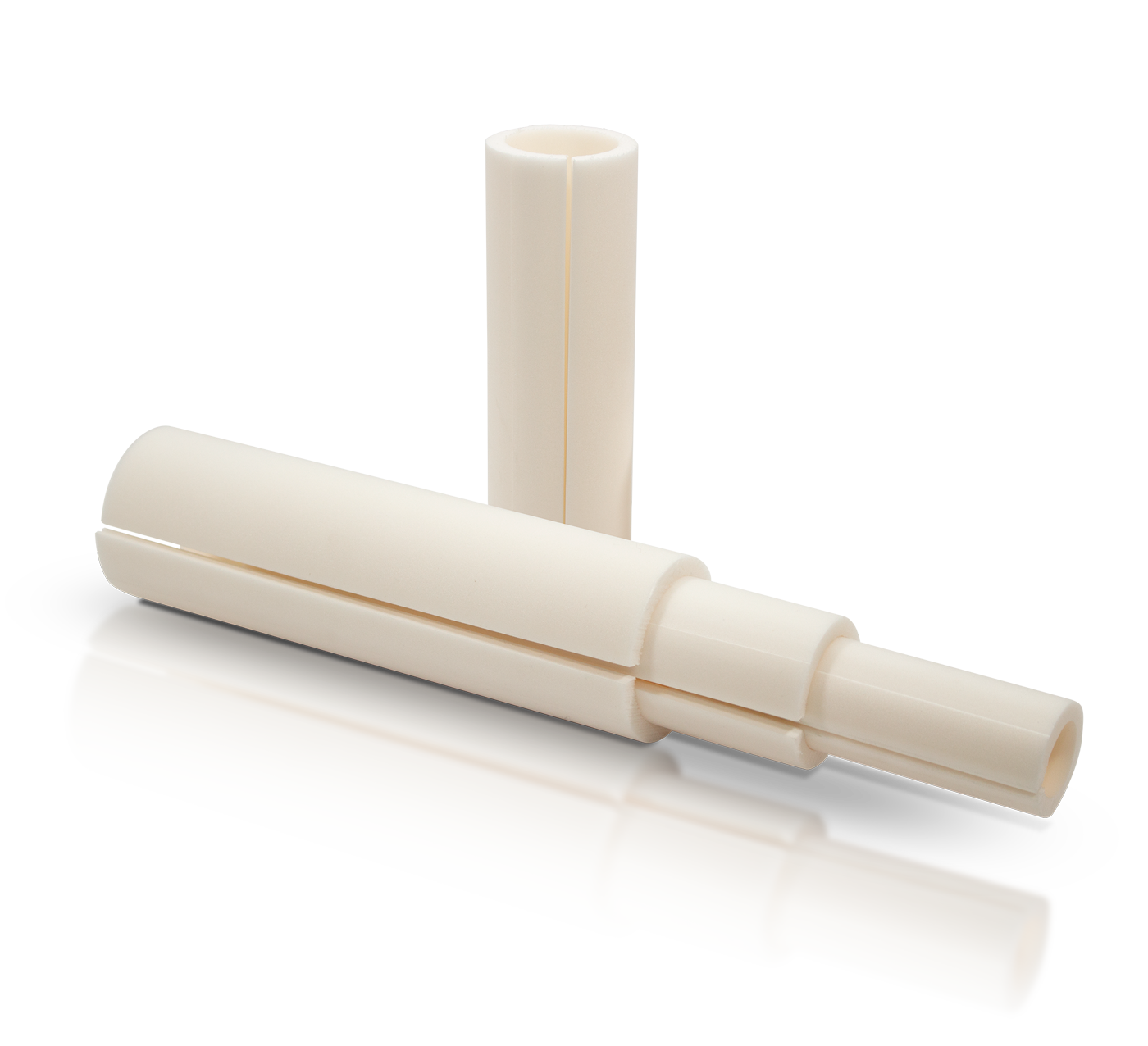 The leading high-performance insulation tailored for aseptic production areas in food and beverage, dairy and personal care.
---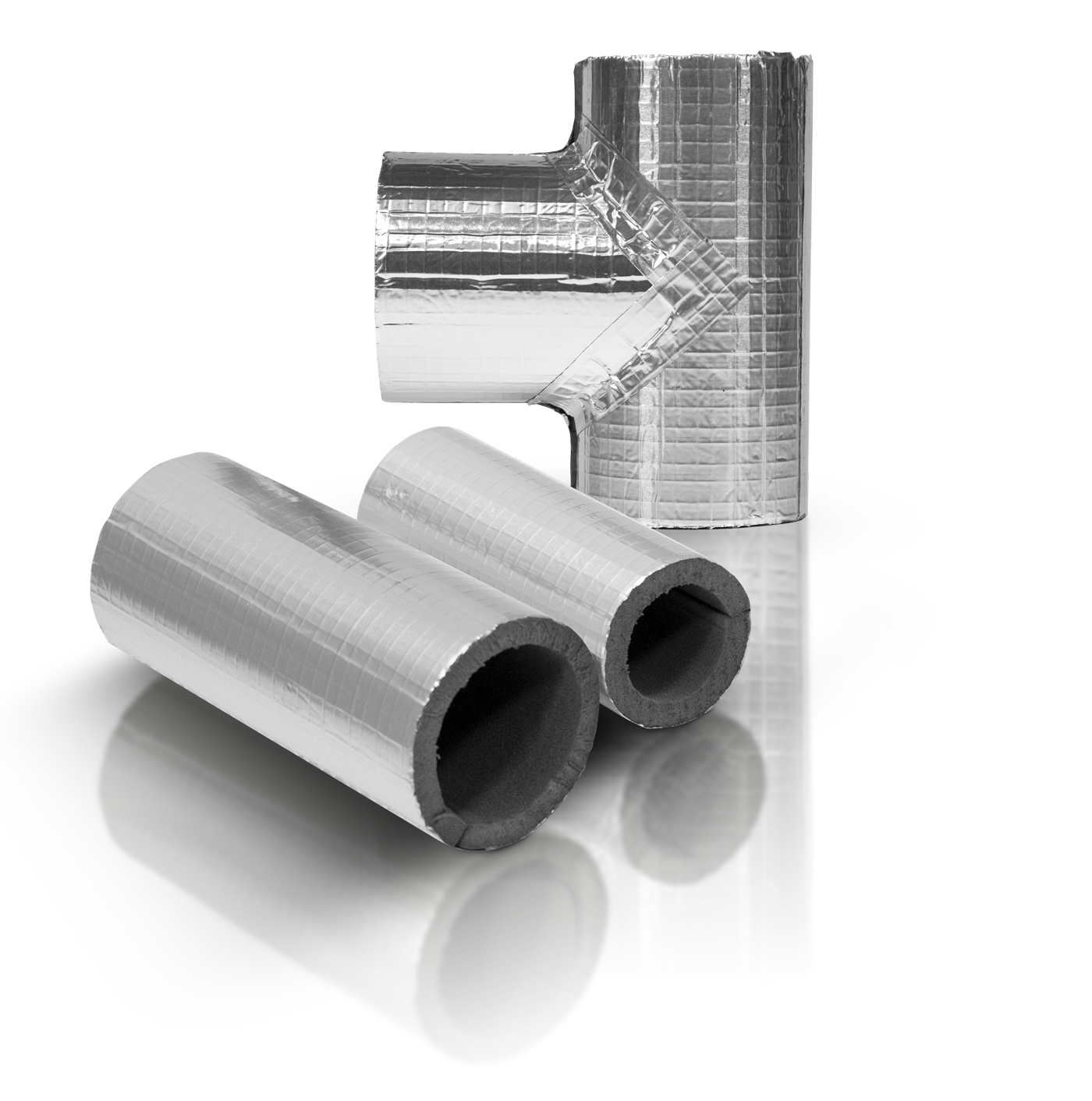 Best-in-class high-performance insulation for demanding high-temperature processing environments.