Single-use products offer many benefits over traditional stainless steel equipment, including flexibility, cost-effectiveness, and ease of use. They eliminate the need for cleaning and sterilization, which saves time and reduces the risk of contamination.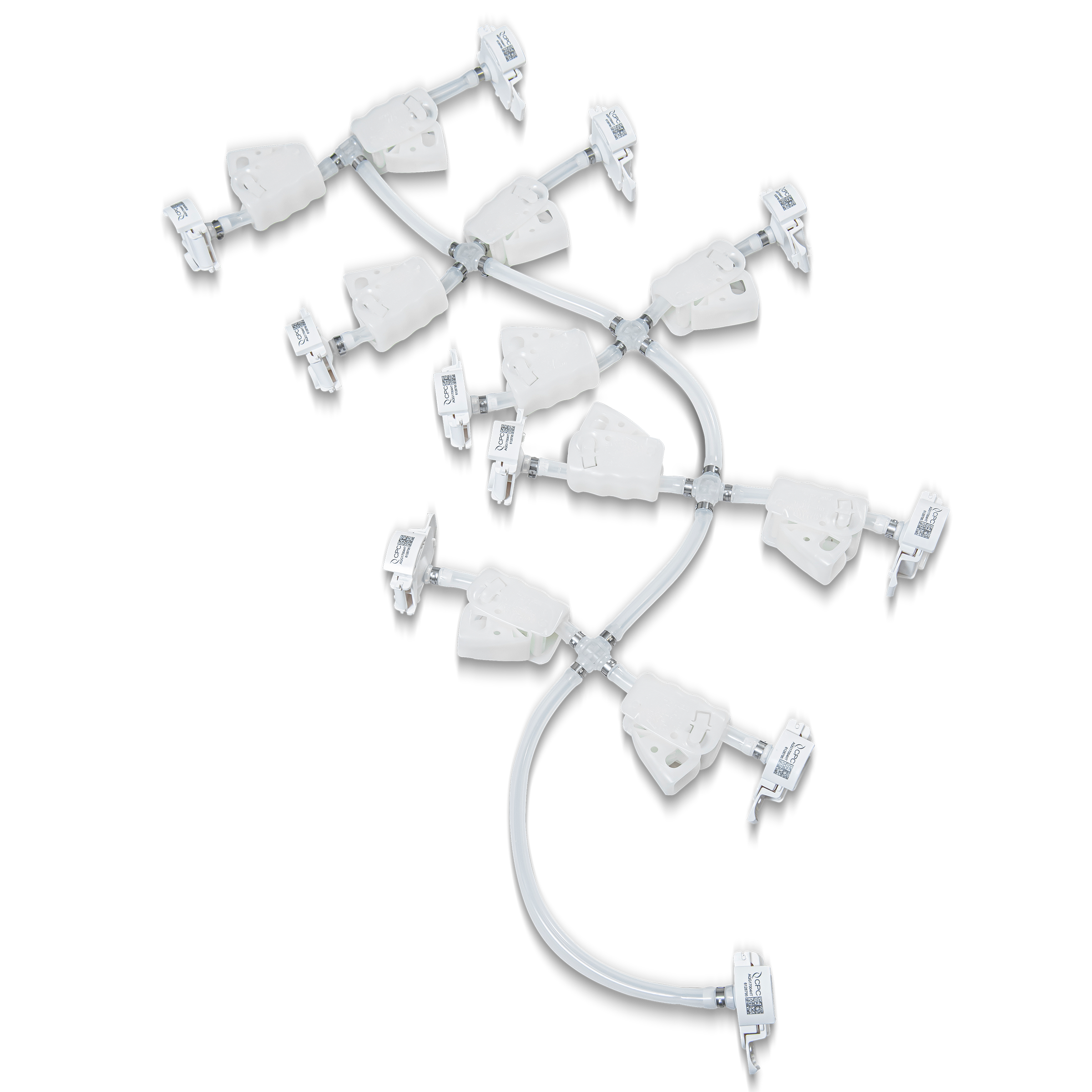 Improving the Efficiency of Biopharmaceutical Manufacturing with Single-Use Components
---
Single-use technology is becoming more popular for bioprocessing and biomanufacturing due to its cost-reducing benefits. These benefits include the elimination of cleaning and validation requirements between batches, which saves both time and money. SU components also enhance efficiency by reducing sterilization time, increasing overall productivity, and decreasing downtime between batches. Additionally, they improve product quality by minimizing the risk of contamination and ensuring batch-to-batch consistency.
Single-use technology also facilitates the adoption of new bioprocessing techniques for improved yields and higher-quality products. As a result, it has become the preferred option for biopharmaceutical and biotech companies worldwide, as it provides flexibility, ease of use, and a competitive edge in a rapidly evolving industry.
Storage and Transfer Solutions
---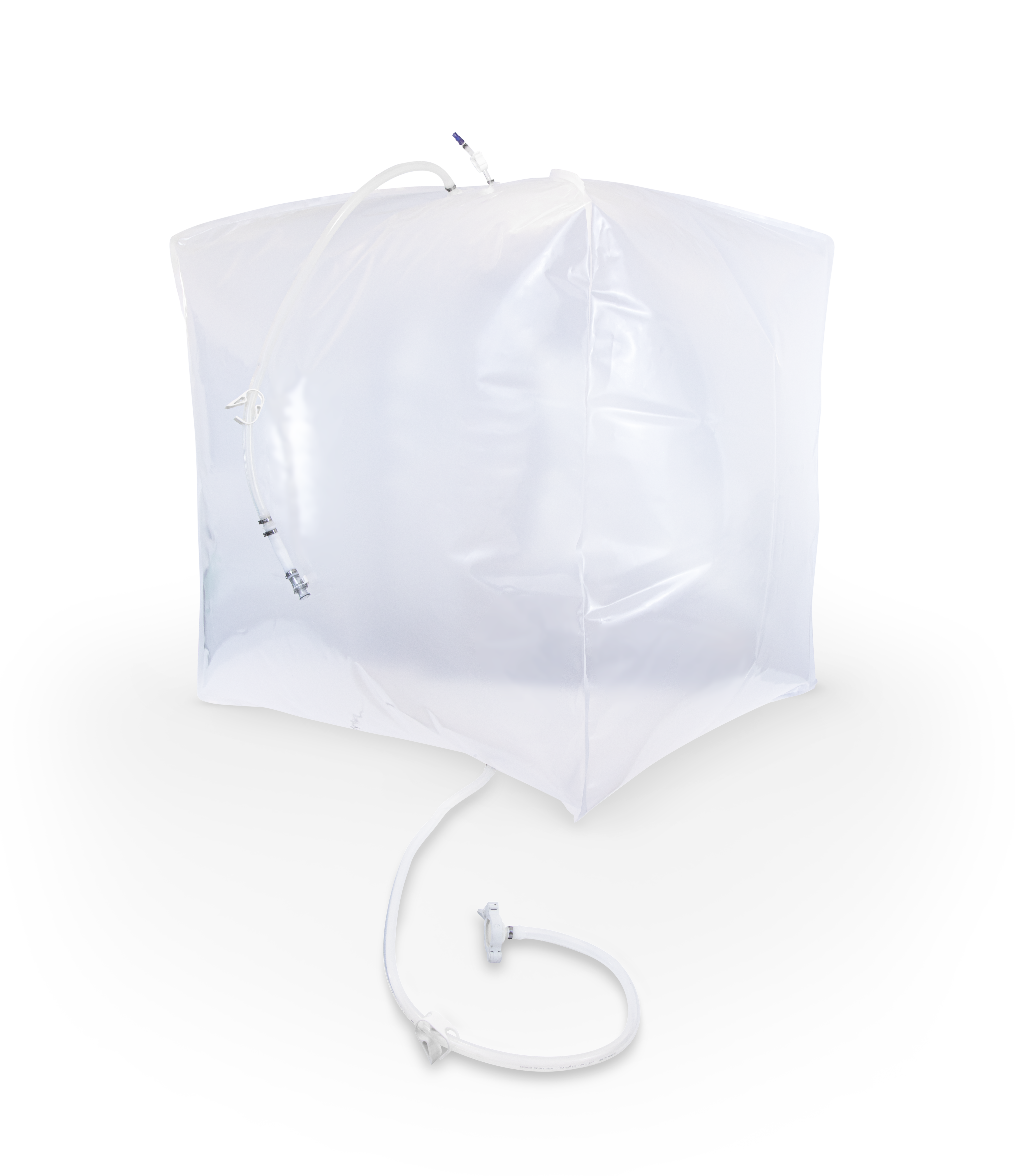 Single-use assemblies are manufactured in-house and are lot traceable throughout our process