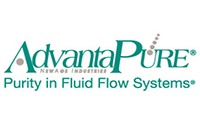 Connect with an Accuflow Systems Representative to configure a custom cart solution!
Platinum-Cured Silicone Tubing and Hoses from AdvantaPure
---
NewAge Industries' AdvantaPure® division specializes in producing platinum-cured silicone hose, platinum-cured silicone tubing and pump tubing, wire reinforced silicone hose, biopharm TPE tubing, stainless steel overbraided PTFE hose, wire reinforced EPDM hose, stainless steel sanitary fittings, complete sanitary hose assemblies, molded silicone assemblies, single-use manifolds, stoppers, container closures, and more.
Most products are cleanroom manufactured using solar power. Our mission is to become the premier company for high purity tubing, hose and other fluid flow products used in the Pharmaceutical, Biomedical, Biopharmaceutical, Cosmetic, and Food and Beverage industries.
As an ESOP company, we take great care and pride in providing outstanding performance and ensuring that our products are well made and available when you need them.
APST: Platinum Cured Silicone Tubing
Translucent, Unreinforced
---
AdvantaFlex®: Biopharmaceutical Grade TPE Tubing
Sterile Weldable, Heat Sealable Bioprocess Tubing
---
APLT: Ultra Low Temperature Silicone Tubing
Translucent, Platinum-Cured
---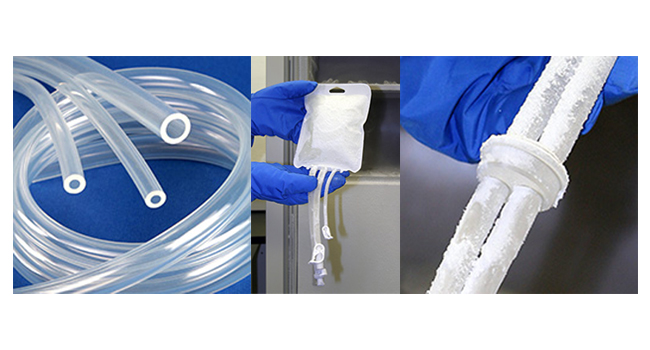 APSPG: Pump Grade Silicone Tubing
Platinum-Cured; For Peristaltic Pump Applications
---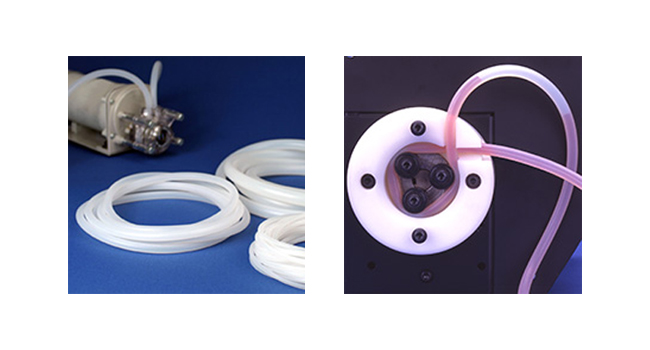 APHP: High Pressure Unreinforced Silicone Tubing
Translucent, Platinum-Cured
---