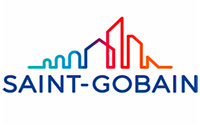 ---
Connect with an Accuflow Systems Representative to configure a custom cart solution!
---
Saint-Gobain Bioprocess Tubing
---
From beverage dispensing equipment to critical fluid transfer, Tygon® tubing delivers peak performance and regulatory compliance across a range of specialized fluid transfer applications. Tygon® flexible tubing solutions are precision-designed to meet customer needs for clarity, durability, chemical and heat resistance and non-leachable and non-porous attributes.
Our experts offer a deep pool of regulatory knowledge to help guide customers to the best tubing for a wide range of applications. Additionally, Saint-Gobain's robust formulating expertise, technical service offerings and flexible operations ensure our products meet customer needs, delivering high levels of performance throughout the entire lifecycle of the tubing.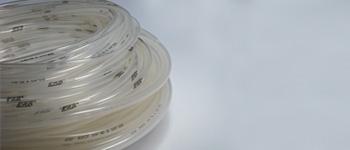 ---
C-Flex® Biopharmaceutical Tubing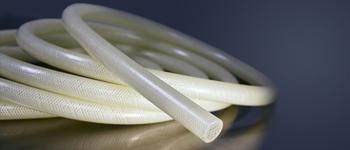 ---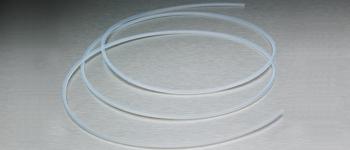 ---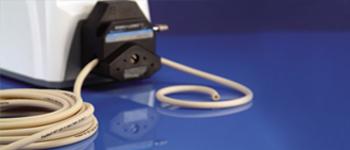 ---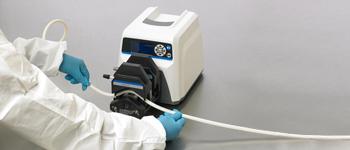 ---
PharmaPure® Low Spallation Pump Tubing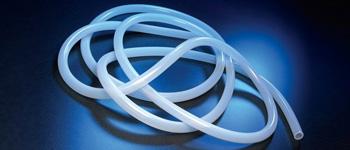 ---
Pure-Fit® SPT-60 L Silicone Tubing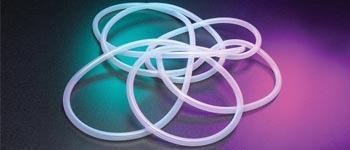 ---
Sani-Tech® SIL-250 Silicone Tubing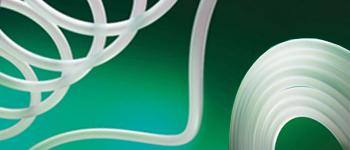 ---
Sani-Tech® STHT®-C Silicone Tubing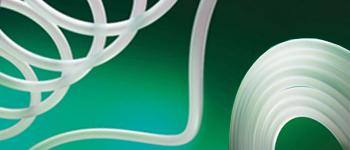 ---
Sani-Tech® Ultra Silicone Tubing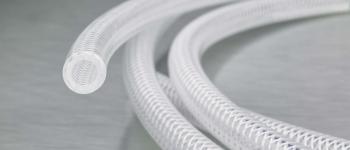 ---
Tygon® 2475 High-Purity Pressure Tubing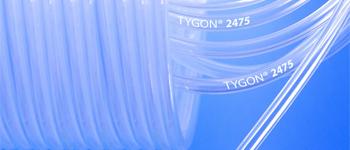 ---
Tygon® 2475 High-Purity Tubing