Speak with a Dedicated
Process Equipment
Representative Today!
Easy-to-Clean Pumps Ensure
Reliable Quality Control
---
Responsible for driving positive product yield, pumps are a critical piece of sanitary process equipment in the pharmaceutical processing, beverage manufacturing, food processing and cosmetics manufacturing industries.
All of Accuflow Systems' easy-to-clean pumps help ensure hygienic and sterile conditions. We offer a wide range of stainless steel pumps for long-term processing needs as well as disposable, single-use pumps that enable efficient project changeovers. Each of our pharmaceutical-grade pumps are backed by proper documentation.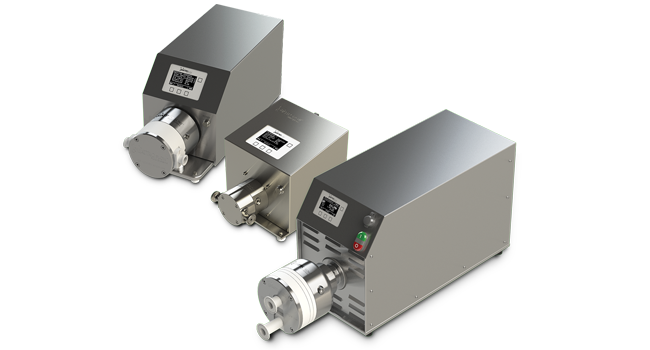 ---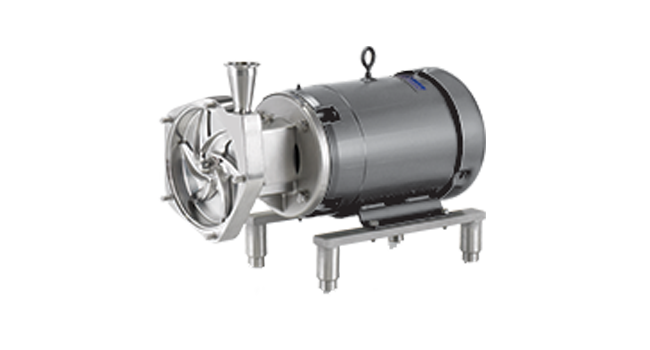 ---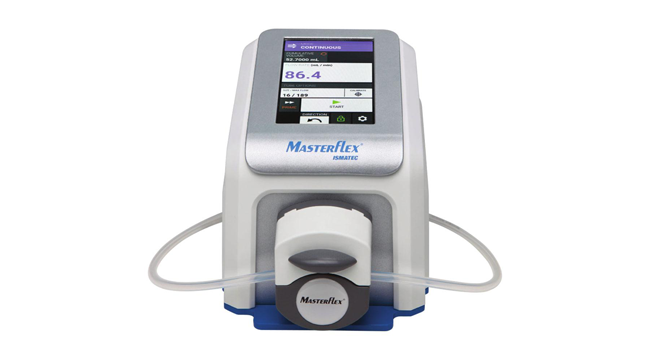 Peristaltic pumps offer ease of operation and maintenance for sanitary pumping of shear sensitive fluids, aggressive acids and caustics.
Quaternary Diaphragm Pumps
---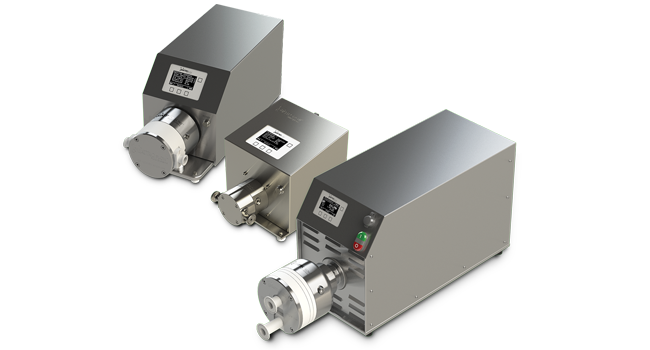 Diaphram pumps gently, safely and securely convey shear sensitive aqueous solutions and biological products.
---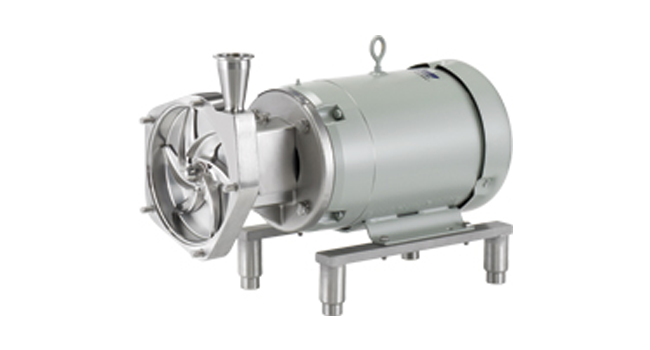 Find the perfect centrifugal pump designed for your specific application with performance and efficiency in mind.