Speak with a Dedicated
Process Equipment
Representative Today!
---
Purity One™ Sampling Solutions
---
Purity One™ manufactures sampling solutions that are critical to improving quality of life and overall wellness for people all around the world. With our combined technical expertise and cleanroom assembly capabilities, we focus on providing a level of service and quality-assurance that is unparalleled in the global life sciences, biotech and biopharmaceutical industries.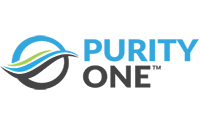 ---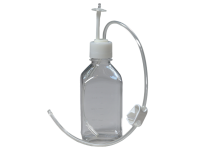 Purity One™ manufactures fully customizable, brand agnostic sample bottle assemblies with sizes ranging from 50mL to 4L
---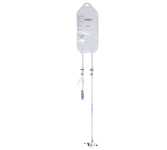 Purity One™ manufactures fully customizable, brand agnostic sample bag assemblies meeting USP Class VI for all components