Connect with an Accuflow Systems Representative to configure a custom cart solution!
Valves & Actuators Ensure Easy
Cleaning, Efficient Sanitary Processing
---
Accuflow Systems delivers a wide variety of stainless valves that facilitate efficient samplings, drainage and product changeovers while ensuring maximum product integrity at all times.
From mix-proof, ball and butterfly valves for the food, beverage and cosmetics industries, to radial and hygienic diaphragm valves for use in pharmaceutical manufacturing, our valves offer superior drainability and cleanability. Designed to minimize deadlegs and risk of cross-contamination, our valves ensure consistent and cost-effective sanitary processing. Actuators and automated valve sensing and control units also are available.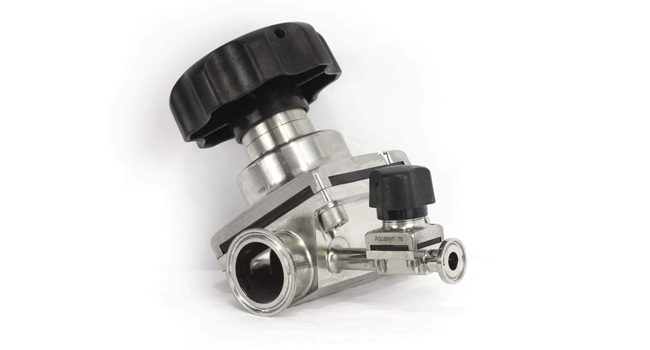 ---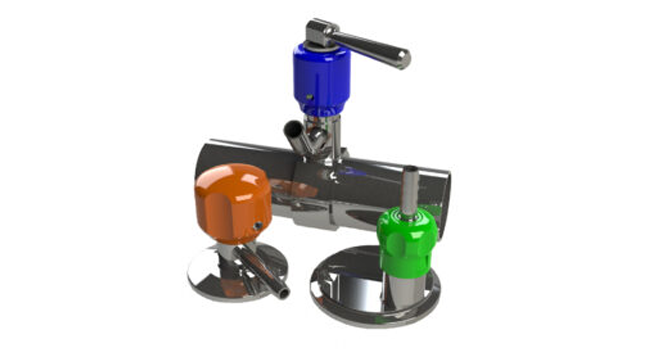 ---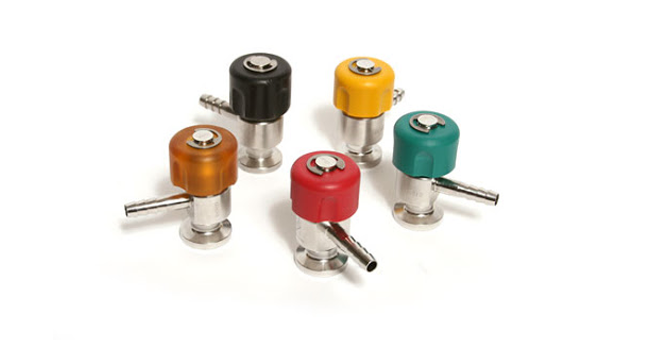 Sanitary Bleed Valves are used to relieve residual pressure or liquids from a product line, or to bleed a line.
Sanitary Diaphragm Valves
---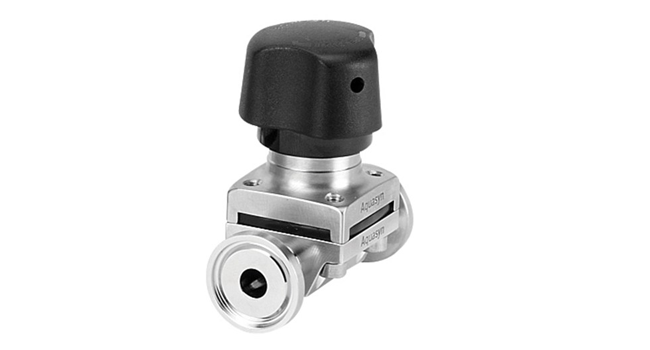 Sanitary diaphragm valves are engineered to the highest level of security, integrity, and cleanliness for sanitary applications.
---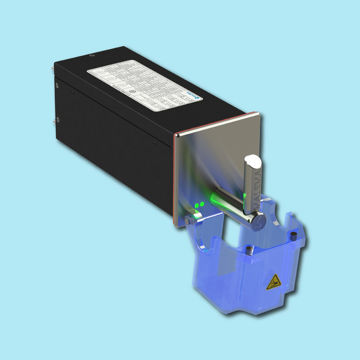 Malema's engineered solutions optimize process yield while meeting the highest standards of cleanliness and purity.