---
Accuflow Systems has an expansive selection of sanitary valves that designed to optimize food, dairy, beverage, and other high purity processes. Efficient and reliable product flow is critical to sanitary processes, and sanitary valves and valve automation have an important impact on performance and profitability. We partner with leading manufacturers to ensure the highest levels of hygiene and reliability.
Our manufacturing partners offer valve solutions that are easy to install and maintain. Superior solutions provide optimal flow throughout your process ensuring that you get the most out of your raw materials. To monitor and control an efficient flow system, we can provide various options for accurate valve automation.
Sanitary Bleed Valves – Casella
---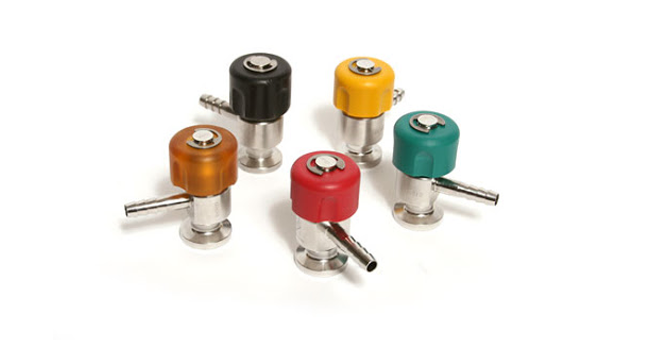 The CSMI sample valve is a versatile valve engineered to provide a simple cost effective solution for numerous applications.
Sanitary Bleed Valves – Fluidline
---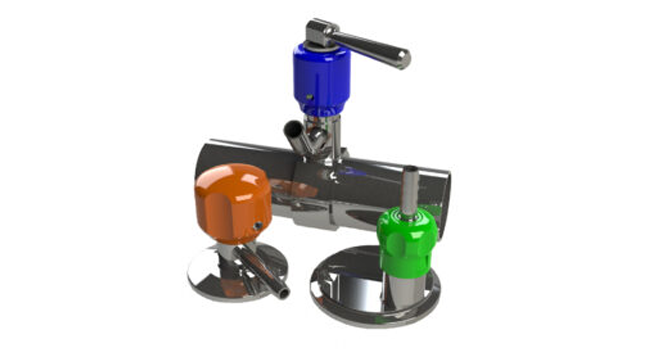 All Fluidine valves are fully customizable to suit individual customer's needs. Bleed valves have a steam in place (SIP) design option.